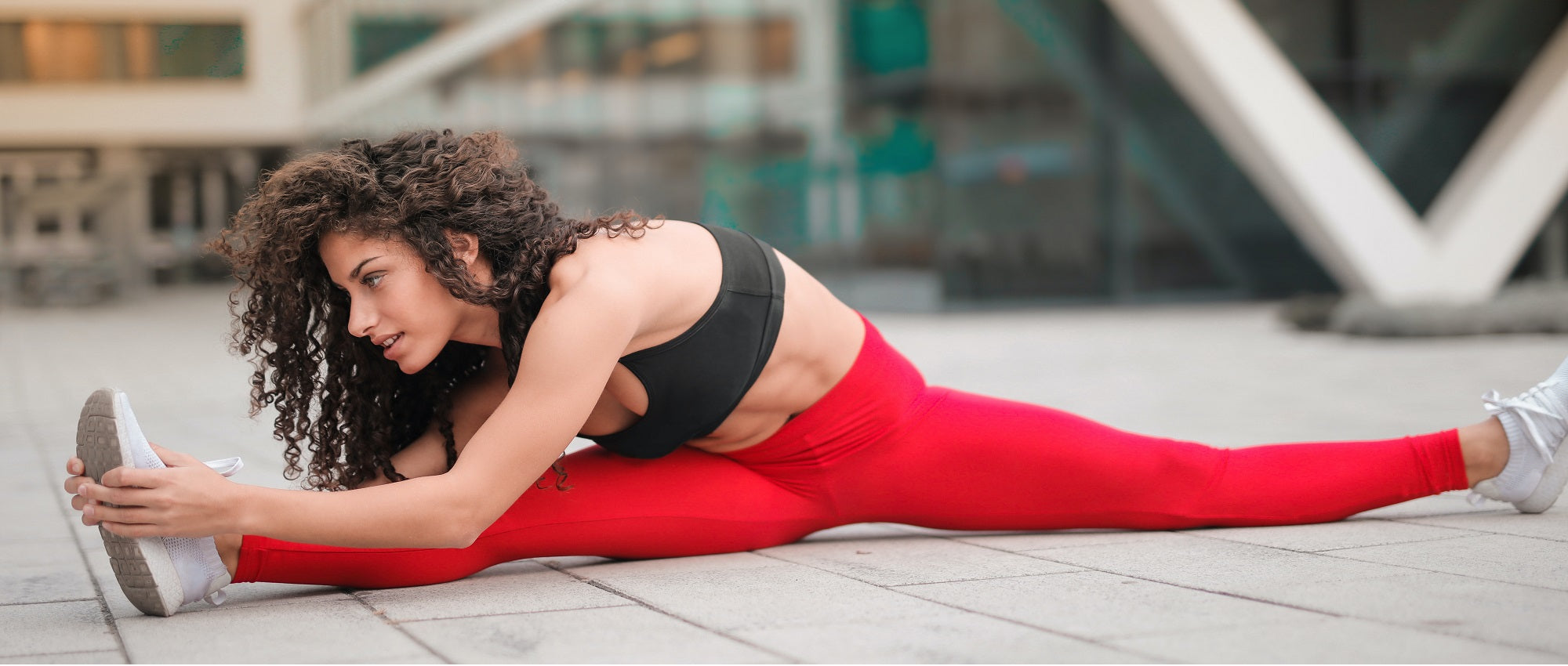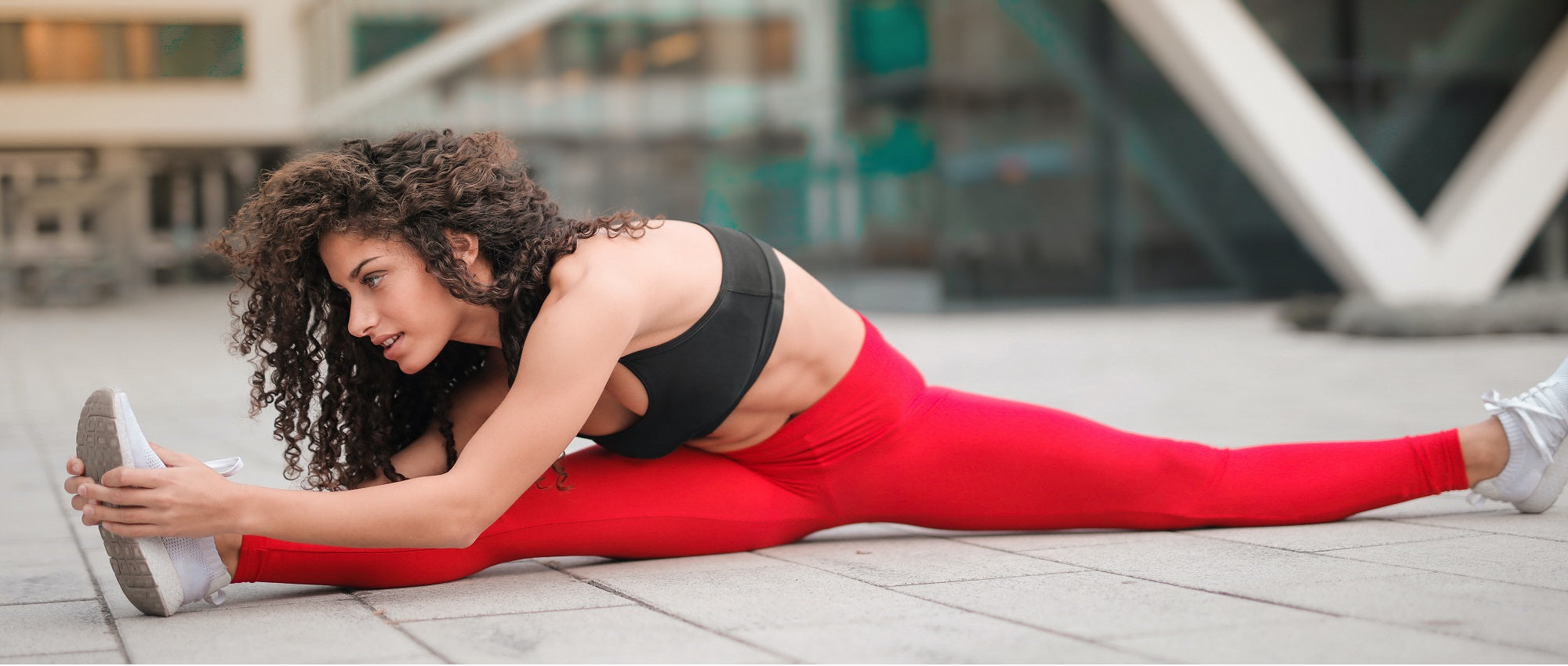 Best Quality
& The Perfect Fit!
Exclusively On The Iron Beast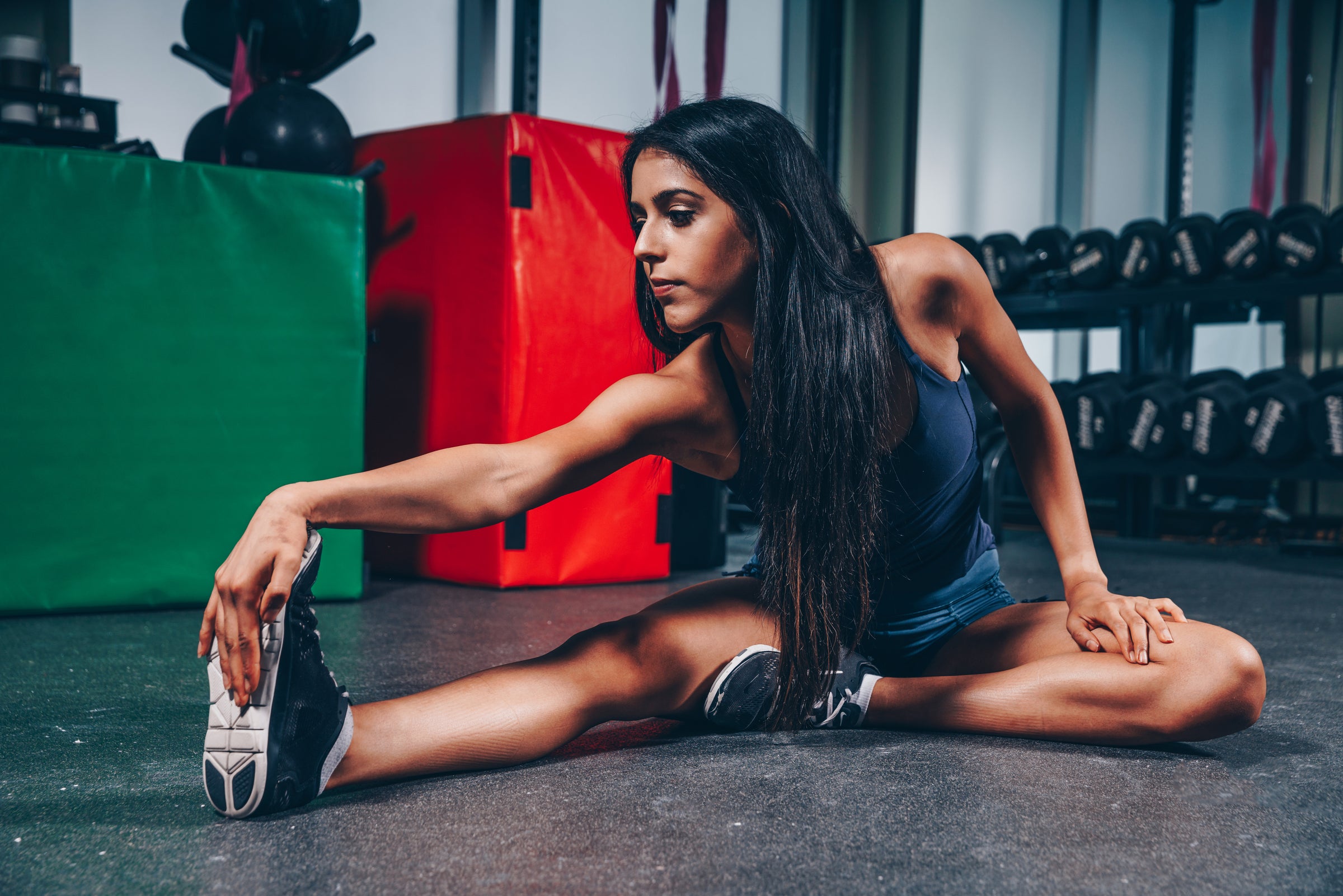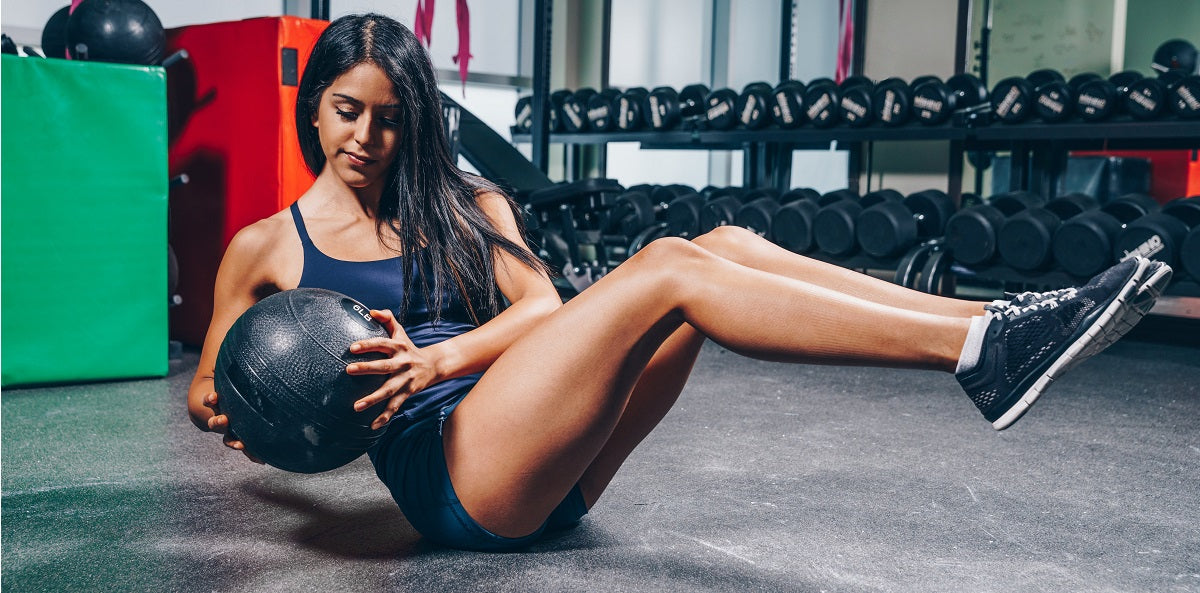 GET COMPLETE ACCESSORIES
FOR A PERFECT WORKOUT!
Exclusively On The Iron Beast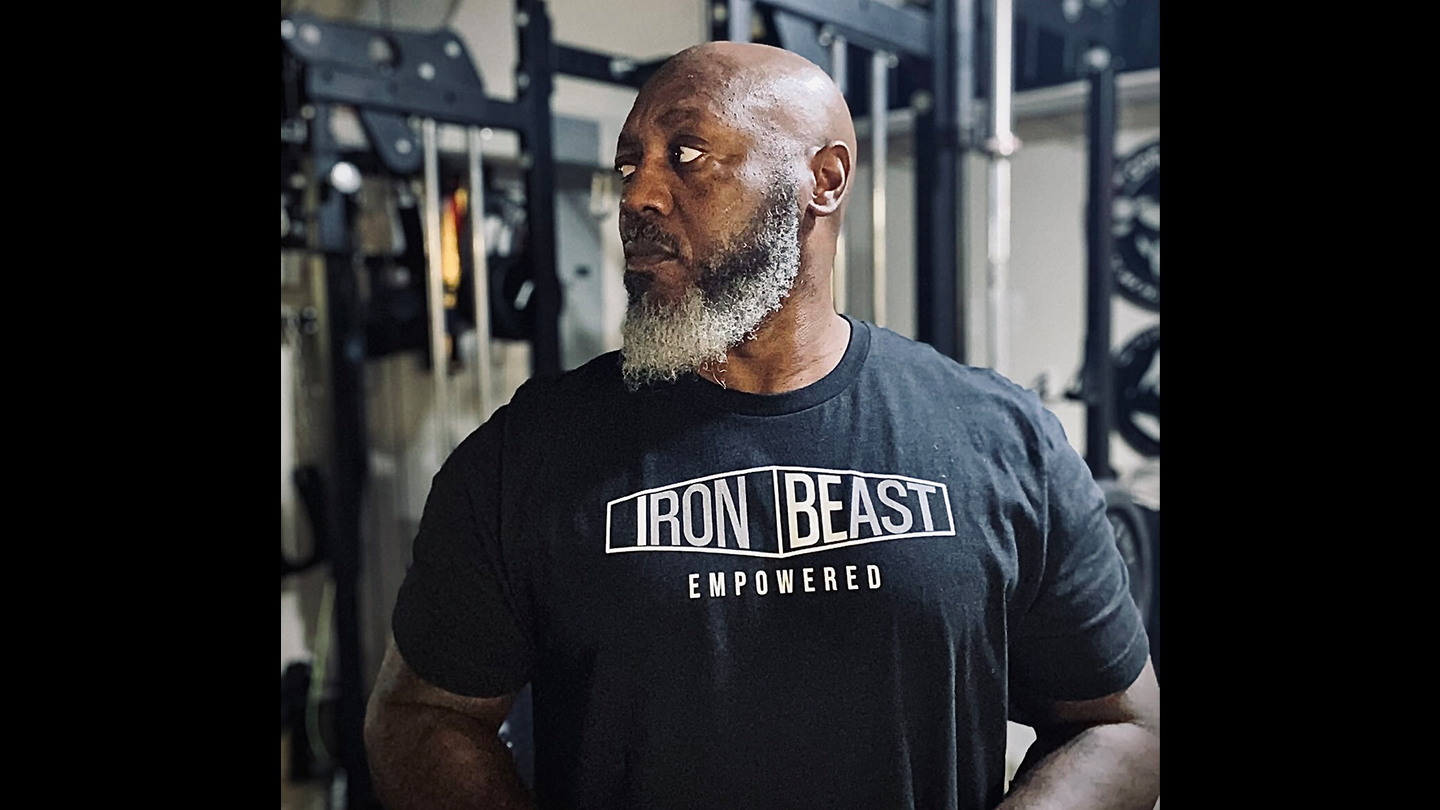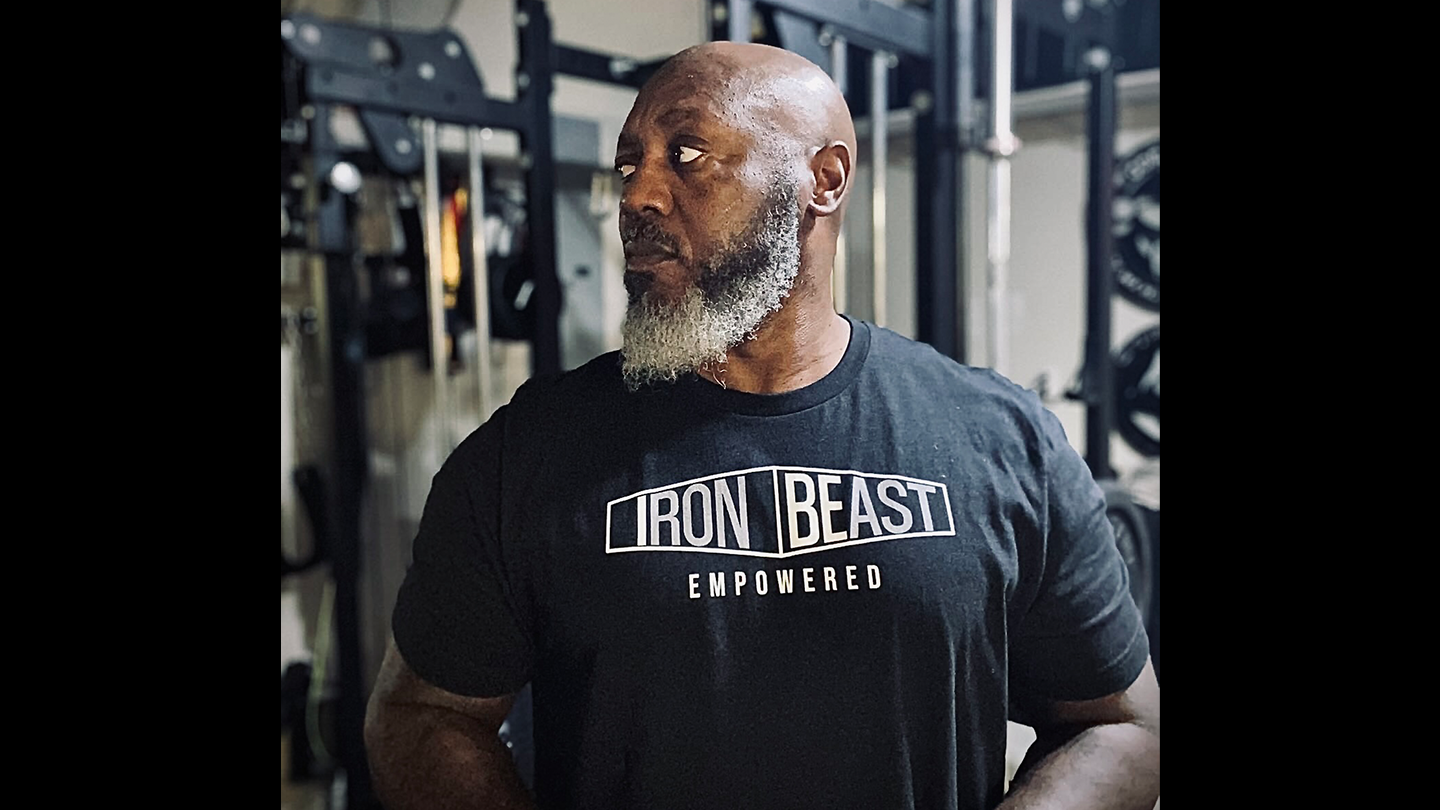 The ability
to keep
PUSHING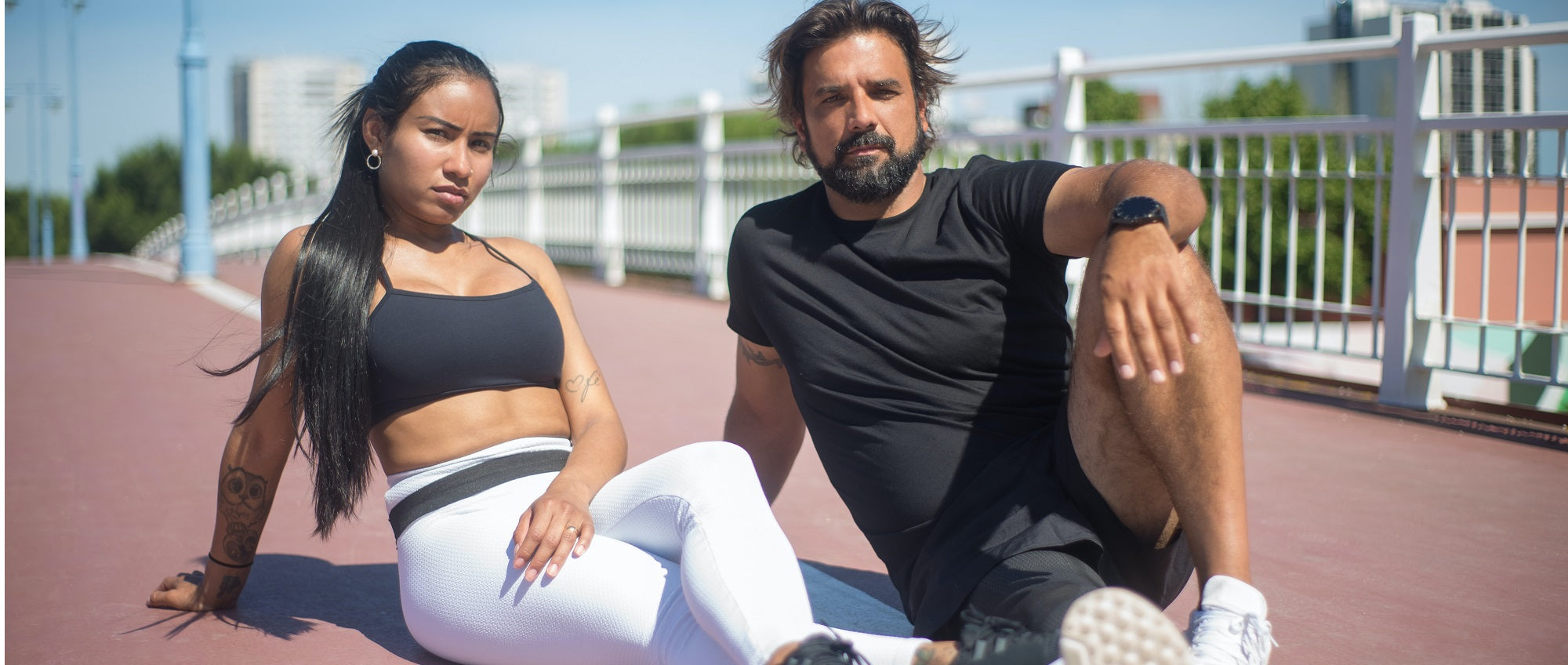 Fitness Apparel
& Accessories
Activewear, Fitness & Workout Clothes
Iron Beast Nation
ABOUT ME
Welcome to the Iron Beast Nation. Founded in 2021 by Dominick P.
The Iron Beast Fitness Apparel's mission is to empower athletes worldwide through apparel and accessories that are comfortable, stylish and reliable, providing them with the tools they need to achieve their fitness goals. We strive to create products that are both practical and fashionable, while also inspiring our customers to reach their goals and strive for greatness.
It's the motivation to keep pushing, the excitement that you're hitting new goals, the drive and determination knowing that success is one step closer. It's the adrenaline that is coursing through your veins, feeling that rush of energy going through your body to push for another rep(s).